Eligibility to apply
Studying abroad | Joint Faculties of Humanities and Theology
In order to be awarded a place through the International Office of the Faculties of Humanities and Theology, students and their applications must meet the basic eligibility requirements on this page.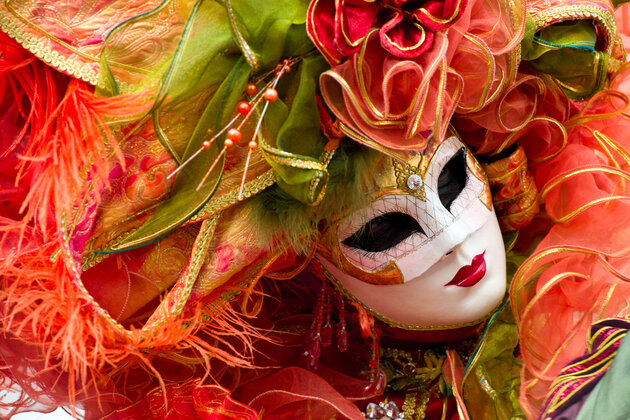 At the time of application, they must be active students registered for full time studies at Lund University (LU)

At the time of travel, outgoing students must have completed two full time semesters of study at LU

At the time of application in normal cases, outgoing students must have completed at least 30 credits at the Faculties of Humanities and Theology. (

Some departments require applicants to have completed more than the minimum quota of 30 credits in their main subject)
The students must have sufficient language skills to benefit from teaching and to perform in examinations in the relevant language of instruction


Other conditions

The planned studies are to be within the subject fields of humanities and theology, unless special permission has been granted to deviate from this

The courses at the host university are to correspond to full time studies at the academic level and students must strive to find courses which do not overlap with the ones they have studied at LU. (Most language courses for foreign students, sport or extra-curricular activities are not accepted for credit transfer to LU even though they may earn credits at the host university)

Please note that language studies can only be done as advanced studies and in the country in which the language is spoken as a mother tongue by the inhabitants. The language courses you plan to take at the host university must be intended for its own regular students and not only for international students

Study via Erasmus is for a minimum period of 3 months, maximum 12 months abroad. Involuntary interruption before 3 months have passed can be allowed on the grounds of illness or other serious reasons. However, Erasmus grants are not paid out for a study period shorter than 3 months, regardless of reason

Outgoing students undertake to complete a report on their exchange stay abroad within a month of their return
Language studies
You can study languages abroad. If you already have studied a language at Lund university or other Swedish university and wish to continue those studies at an international partner university, you will normally need to complete 60 credits (level 1 and 2) in that language before your departure.This is a necessary requirement for you to be able to participate in classes with native speaking students. Generally, your studies should take place in a country where the language in question is used as its native language.
There are different requirements and conditions for studies in languages such as Arabic, Chinese, Japanese, Modern Greek and Russian. Discuss your prior knowledge and possible courses at the host university with your lecturer/study advisor.
If you have not studied languages at Lund University, you have the opportunity to study a language of your choice as a minor subject, that is, as a supplement to other courses which you have chosen to study abroad. This also applies to languages that are not offered at Lund University.
Language studies involving tuition fees at the host university will not be credited upon your return home as exchange studies must be free of charge.
The language course must provide academic credits to b eligible for credit transfer.
NB!
Students who have already been on exchange studies abroad or who have studied at higher education institutions in other countries in some other way can apply, but as a rule will be given lower priority than students who have never studied abroad before. If you are studying on a degree programme, it is not certain that the structure of the programme allows an interruption for studies abroad.