Lecture on Existential Sustainability: "The Governance of Dying in a Secular Environment: Challenges and Controversies"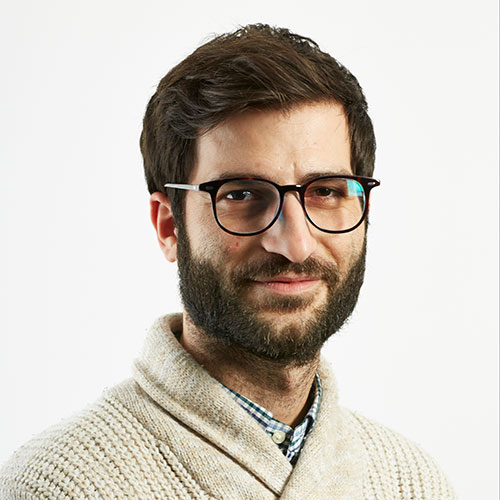 Welcome to a lecture by Dr. Panagiotis Pentaris, Associate Professor of Social Work and Thanatology, University of Greenwich.
This is the third lecture on the theme "death" within the research initiation project on existential sustainability hosted by the Centre for Theology and Religious Studies in 2022.
For more information on the project, please visit https://projekt.ht.lu.se/existential-sustainability.
Welcome!
About the event:
20 May 2022 10:00 to 11:30
Location: Centre for Theology and Religious Studies, LUX: C126
Language:
English
Contact: kristina.myrvoldctr.luse