International opportunities
Joint Faculties of Humanities and Theology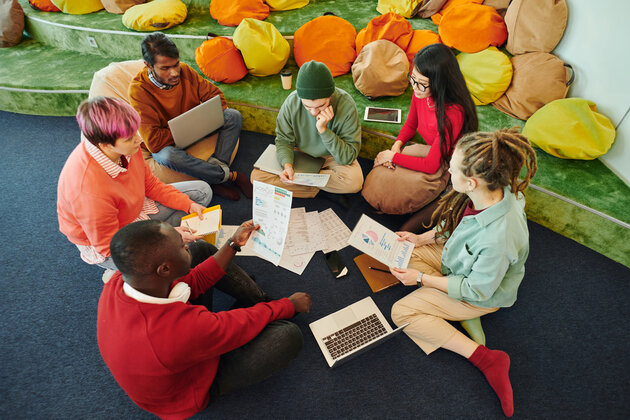 The key to many challenges of both today and tomorrow is global cooperation. We need to understand each other. Whatever job you have in the future, an understanding of the world around you will be essential. All societies and communities are multicultural and we all need to become more self-aware in order to meet other people and ideas with an open, interested and respectful mind.
By meeting people from different cultures, travelling to other countries, studying history, communication and language, we all strengthen ourselves on the path to becoming global citizens. During your studies, you will have plenty of opportunities to gain such international experiences. Take those chances! While strengthening your own abilities – building knowledge, self-awareness, curiosity and tolerance – you will be strengthening yourself for your future career. These kinds of intercultural competencies are exactly what tomorrow's employers need and want.
Researcher Darla Deardorff is often quoted as emphasising these steps on the road to intercultural competence:
Attitudes like respect, openness and curiosity, which support the ability to develop knowledge and skills.
Knowledge, such as cultural self-awareness, culture-specific knowledge and understanding of other world views.
Skills for assimilating and processing knowledge, such as observing, listening, evaluating, analysing, interpreting and relating.
Ideally, these attitudes, knowledge and skills lead to flexibility, adaptability, an ethnorelative perspective and empathy (internal outcomes).
The sum of attitudes, knowledge and skills as well as internal outcomes is demonstrated through the individual's behaviour and communication. These become the visible results of intercultural competence as perceived by others (external outcomes).

What are the possibilities?
There are plenty of opportunities, at home and abroad. On these pages we have gathered information that we hope will inspire you, and make you want to get started and gain new international experiences straight away!
Develop your intercultural competence
If you really want to actively work on developing your intercultural competence and get it documented, please follow this link: