Meet people
Meeting people from different backgrounds, getting to know people from other countries and other cultures – there is nothing more important for increasing understanding between human beings. There are a variety of opportunities to do this both within and outside of the University.
Get engaged for Ukraine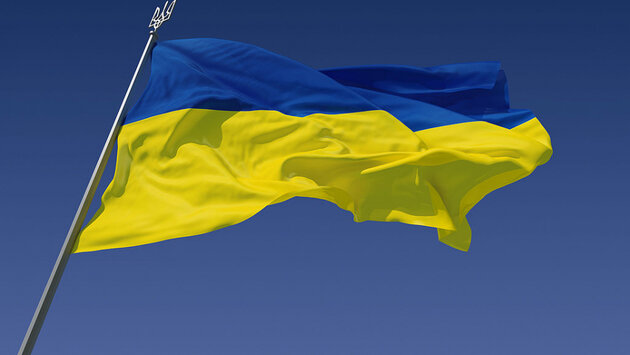 Because of the war, millions of Ukrainians are forced to leave their country. Right now, large numbers of refugees are arriving in Sweden and in Lund. The humanitarian needs are enormous. As a student or employee at Lund University, you are encouraged to get engaged and to assist these people who are in great need.
Certain students at the Joint Faculties of Humanities and Theology can carry out volunteer activities within the frames of the Certificate of International Merits (CIM).
Volunteer for EOS Cares in Lund
Take part in a language café or a language accelerator, or engage as an advisor regarding administrative and societal matters. You can enroll here (online form in Swedish).
Get engaged as a volunteer for the Red Cross
The Red Cross offers several different activities that you can take part in. On this web page (only in Swedish) you can register and indicate what you can do, when and how often.
Save the Children also needs volunteers
Save the Children arranges children-friendly activities at the refugee reception at Jägersro in Malmö. Short education required. Sign up here (web page in Swedish).
Man the refugee reception at Jägersro in Malmö
Help welcoming refugees who have only just arrived to Sweden. Opening hours are Monday to Saturday between 10.30-13.00. Sign up here.
Meet a new friend through the organisation Nya Kompisbyrån
Do you speak English, Ukainian or Russian? Sign up as a friend on the web page (only in Swedish) of the organisation Nya Kompisbyrån, in order to be matched together with a refugee from Ukraine.
Join a Facebook Group
There are Facebook groups you can join to support refugees from Ukraine in different ways. Here are some suggstions:
Ukrainska flyktingar UA Samordning av hjälp i Skåne
There are many other activities you can do and that can be included in a Certificate of International Merits. Here are som suggestions.
Become a mentor for incoming international students
International students coming to study at Lund University really need you to make them feel at home. Someone they can go to and ask questions about situations we take for granted, such as an explanation of the differences in all the dairy products available at the supermarket. It is an important, fun and exciting role.
Café Multilingua
Do you want to learn a new language or brush up on the one you studied back in primary or secondary school? Then Café Multilingua is something for you. Here you can meet students from many of LU's partner universities. You sit down at the table with the flag of the language you want to learn and start chatting. You can learn French and they learn Swedish. Could it get any better?
Become a volunteer
There are many new Swedes who would like to meet so-called established Swedes. You can make a real difference here! Become a volunteer within Lund Municipality.
Contact one of the organisations below and open the door to lots of intercultural experiences.
Barn i väntan – Barn i start (Swedish website)
Group meetings for children, young people and families who are new to Sweden.
Red Cross bicycle school (in Swedish)
Lund Municipality organises a bicycle school together with the Red Cross at Stenkrossen.
EOS Cares
The basketball club IK EOS in Lund has been working with integration and social sustainability through a range of activities since 2016.
Flyktingar i Lund
Flyktingar i Lund is a project that started at St Thomas Catholic Parish. The aim of the project is to contribute to the social integration of refugees and other immigrants into Swedish society.
There are also other ways to get involved:
European Solidarity Corps
The European Solidarity Corps is an initiative of the European Commission to enable more young people to help in society. The programme offers young people the opportunity to volunteer or create their own solidarity projects. You can do this both in Sweden and abroad.
Nya Kompisbyrån (Swedish website)
Nya Kompisbyrån [New Friends Agency] connects new and established Swedes for simple and fun meetings in everyday life.