Summer courses abroad
As a student of Lund University, you have great opportunities to study a course abroad during the summer.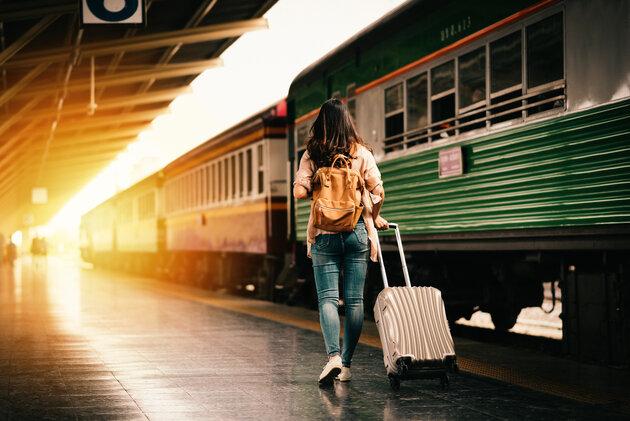 For some of the summer courses, you do not have to pay tuition fees, while it is added for other courses. Information about what applies to the different courses can be found during the application period. When you apply, you should be aware of other costs associated with the exchange, e.g. travel, subsistence and visa costs. If you are nominated for a summer course, you can still be nominated for exchange studies.
Application period
The application period for summer courses abroad is normally between January 25 to February 5.