International opportunities at home
Joint Faculties of Humanities and Theology
International opportunities at home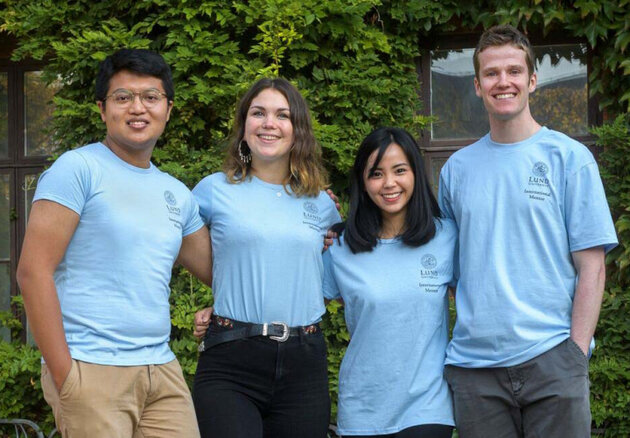 We live in a global world, which is why it is important to learn about other cultures and ways of living. This will not only benefit you greatly if you work in an international setting, but will also benefit you in your daily life. It is fun and exciting to get to know people who see the world in a slightly different way than you do. You will learn a lot, get to know yourself and grow as a person.
Here are some suggestions for what you can do:
Courses and programmes
Meet people
Getting to know people from other cultures opens up the world to you. Make new friends both within and outside of the University.
Certificate of International Merits (CIM)
Do you want to work actively to develop your intercultural competence and have this documented?