Our research
Research conducted within the humanities and theology covers a multitude of phenomena and conditions that make us human.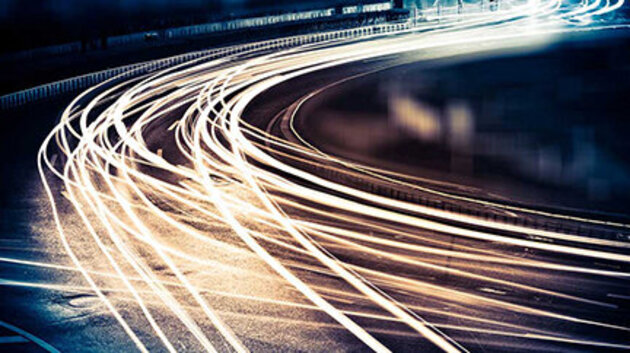 The Research Portal
Information about our researchers, research outputs (e.g. publications), projects, infrastructures and units can be found in Lund University's Research Portal and in the list below.
Research within the humanities and theology
One focus of our research is different perspectives of communication and thinking – Philosophy, Cognitive Science, different disciplines within Language Studies and parts of Theology are interested in these questions.
We also carry out research on historical, cultural and social conditions. History (including History of Religions and Church History) Archaeology and Ethnology are examples of disciplines that study these topics, but also the historical research that is done within disciplines like Theology, Linguistics and Literature Studies.
Another important part of our research is conducted by the disciplines, that focus on aesthetic and artistic presentations and performances, such as Literature Studies, Art History and Visual Studies and Musicology.
The Humanities Lab is an important research infrastructure at the Joint Faculties of Humanities and Theology. It provides high-tech equipment suitable for many types of research focus within our disciplines.
The faculties' research representative
Björn Petersson is the Joint Faculties of Humanities and Theology's research representative. Contact him if you need advice or help with issues concerning good research practice, such as publishing, author responsibility, or research collaboration.
The research representative reports annually to the faculty management and is part of an all-faculty network with other representatives.