During your stay in Lund
Student life
Lund is a student town, and thus there is always something going on and you can get involved with a number of student organisations and associations. Lund is also located close to several interesting cities, including Malmö and Copenhagen.
Read more about life in Lund here.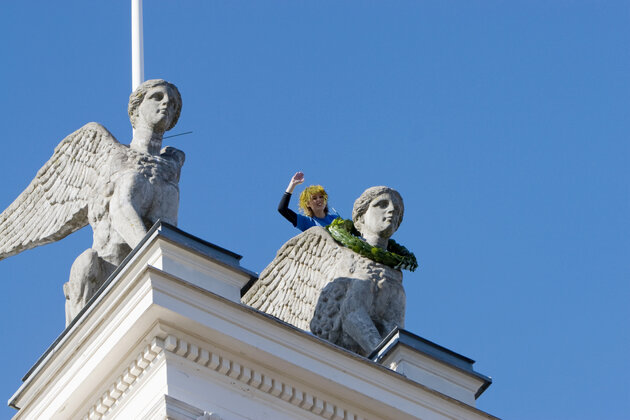 Meet people
While going on an exchange in itself is an exciting international experience, there is no need to stop there. While in Lund you can get involved in various volunteering projects, and gain useful skills, helping society and also hopefully making some new friends!
Find out more about international opportunities in Lund here.
Traditions at Lund
If you come to Lund on exchange you might get confused when people talk about spex, or about all the hype surrounding 30th of April, and what is the deal with all these nations?
Here you can find out more about all the traditions at Lund University, many which have been passed down through generations since the founding of the university.